Uniform Policy
We believe it is important that all children should wear school uniform as it engenders a sense of belonging and pride in our school and in themselves.
We ask parents/carers to support their children in this.
Merrow Junior School Uniform:
Grey tailored trousers / grey skirt or tunic
White collared shirt / blouse
Green v-necked school jumper / cardigan* or plain bottle green jumper/cardigan
School tie
Black sensible school shoes (no high heels or open toed sandals)
Optional Summer Uniform (as above, plus):
Green and white checked/striped dress
School Polo Shirt* or plain white polo shirt
For items with a logo*, purchase at Stevensons, 208 - 210 London Road, Burpham, Guildford, Surrey GU4 7JS.
PE Kit:
Bottle Green shorts or skort
T-shirt with logo
Plimsolls or trainers
Change of socks
½ Zip up top with logo (optional)
Football boots (optional)
Children can wear a plain bottle green or black shorts and t-shirt, sweatshirt and jogging bottoms as an alternative (which can be be purchased at Valentino or other store )
PE Kit can be purchased from Valentinos in Woking or order by telephone or online. Orders are delivered to the school office every Friday. Telephone: 01483 475051
Website: www.valentinoschoolwear.com Email: info@valentinoschoolwear.com
Our PTA regularly hold second hand uniform sales and parents/carers donate uniform they no longer use.
No jewellery should be worn in school, if earrings have to be worn, then studs only please. For Health and Safety reasons, earrings cannot be taped over, so piercings should only take place at the start of the summer holidays to allow for the 6 weeks required before they can be taken out.
Hair - no extreme hairstyles and no shorter than a Grade 2 cut.
---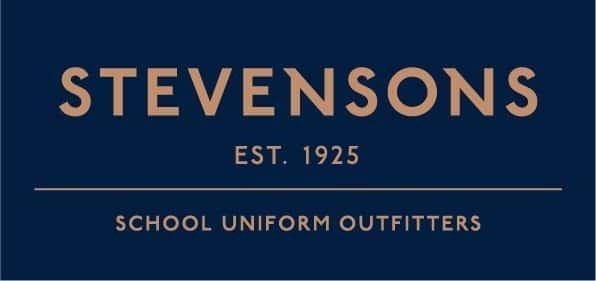 Supplying School Uniform